---
FSPCA Preventive Controls for Human Food One-Day Blended Course
Part 1 consists of 16 online modules that are normally completed in 8-12 hours. The online course is available on the FSPCA Website. The $198 registration fee includes $50 for an AFDO Certificate.
Participants must complete Part 1 to participate in our Part 2 One-Day Workshop in Twin Falls. The registration fee for Part 2 is $330/person.
Those who complete both segments will receive an official FSPCA Preventive Controls Qualified Individual (PCQI) certificate issued by AFDO.  The PCQI certificate from the FSPCA course will provide each participant with a unique registration number and seals from AFDO, IFPTI, and FSPCA.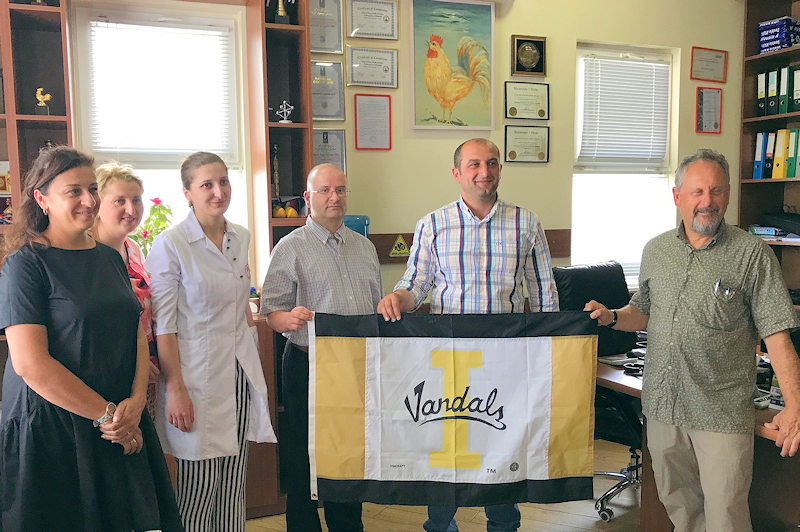 ---
Internal Auditor Workshop
On Thursday, September 14, Jeff will host an 
Internal Auditor Workshop for Food Processors.
 A comprehensive audit system is essential to a company's food safety and product quality. It provides confirmation that systems and procedures are operating effectively and identifies areas that require improvement. This workshop will teach participants how to conduct internal audits in their facilities against one of the 
GFSI Audit Schemes
. This workshop will give participants the opportunity to enhance professional career development, meet job requirements,  and build on the ability to monitor a company's SQF, BRC, Primus GFS and FSSC requirements.
The registration fee is $297/person for two or more registering at the same time or $330/individual
The Internal Auditor participant certificate will bear the gold seal of the University of Idaho and will be maintained in our register of participants.
---
Questions, Registration & Lodging
Contact us if you have any questions regarding our courses:
---
Our FSMA Partnership
Members of our highly-qualified partnership provide FSMA information, training, assessments, and implementation services: